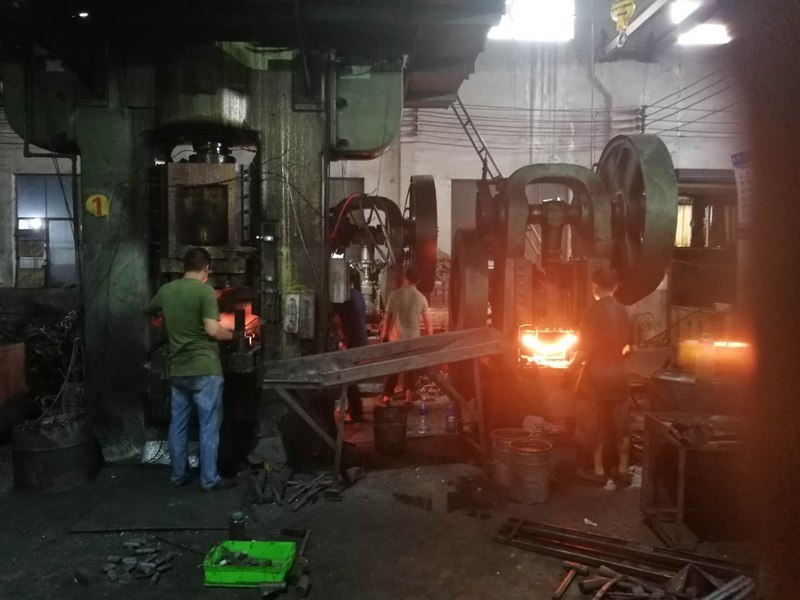 Precision machining parts
are the unsung heroes of modern manufacturing, playing a critical role in countless industries, from aerospace and automotive to electronics and healthcare. These meticulously crafted components are a testament to human ingenuity, precision engineering, and the pursuit of excellence. In this article, we explore the world of precision machining parts, examining their significance, manufacturing processes, and applications.
Significance of Precision Machining Parts:

Precision machining parts are essential components in various machines, devices, and equipment, serving critical functions that demand utmost accuracy and reliability. They are the building blocks of modern technology and industry, enabling innovation and progress in numerous fields.

Manufacturing Processes:

The production of precision machining parts involves a series of specialized manufacturing processes:
CNC Machining: Computer Numerical Control (CNC) machines use computer programs to precisely control tool movements, resulting in accurate and repeatable machining.

Turning: In turning processes, a rotating workpiece is cut using a stationary cutting tool, creating cylindrical parts such as shafts and bushings.

Milling: Milling machines remove material from a workpiece to create complex shapes, slots, and contours.
Grinding: Precision grinding is employed to achieve fine surface finishes and tight tolerances, often used for creating tools and dies.

EDM (Electrical Discharge Machining): EDM processes use electrical discharges to shape materials, particularly for intricate, hard-to-machine parts.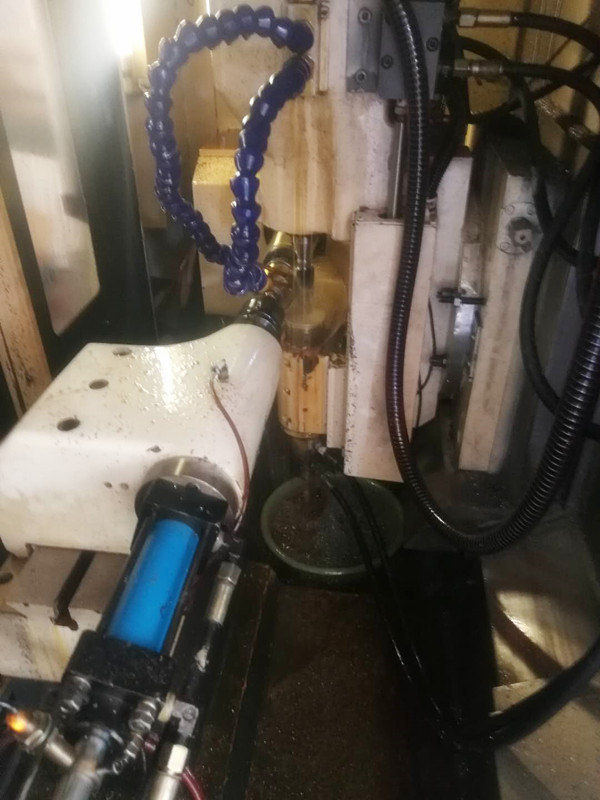 Applications Across Industries:

Precision machining parts find applications in a wide range of industries:

Aerospace: Aircraft components, landing gear, and engine parts require precision machining for safety and performance.

Automotive: Precision parts are integral to engines, transmissions, and vehicle chassis, ensuring efficiency and durability.

Medical Devices: Instruments, implants, and diagnostic equipment rely on precision machining for accuracy and biocompatibility.

Electronics: Miniaturized components, including semiconductors and connectors, demand precision machining to function reliably.

Energy: Power generation and distribution systems use precision parts for optimal efficiency and reliability.
Quality Control and Inspection:

The production of precision machining parts involves rigorous quality control measures. Advanced inspection techniques, such as Coordinate Measuring Machines (CMMs) and optical comparators, are used to verify dimensions and tolerances with micrometer-level accuracy.

Future Trends:

Advancements in materials, tooling, and automation are shaping the future of precision machining. Industry 4.0 concepts, including IoT integration and data analytics, promise enhanced process control and efficiency.

Precision machining parts are the backbone of modern manufacturing, enabling innovation, progress, and reliability across industries. As technology continues to advance, the precision machining sector will play a pivotal role in shaping the world of tomorrow, where precision, quality, and efficiency are paramount. These unassuming components are a testament to human engineering prowess, showcasing how precision and attention to detail can drive progress and excellence in the world of manufacturing.