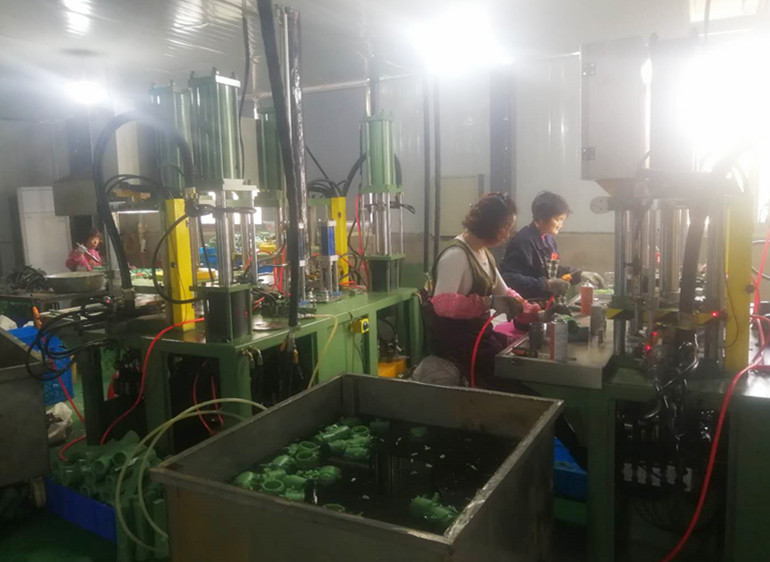 The application of precision machined parts in high-tech industries is crucial. Whether manufacturing consumer electronics or medical devices, precision machining is necessary to achieve precise measurement and high quality. Precision machining ensures that the produced parts are within the strict tolerance range required by the application program.
From aerospace to medical equipment, from semiconductor manufacturing to advanced robotics, precision machined parts play a crucial role in ensuring the reliability, efficiency, and accuracy of complex systems
Precision machining parts the use of advanced tools and technologies to manufacture parts with exceptionally strict tolerances and complex geometric shapes. These parts are usually made of materials such as metal, plastic, ceramics, and composite materials. This process requires a combination of engineering expertise, state-of-the-art machinery, and strict quality control to achieve the required level of accuracy.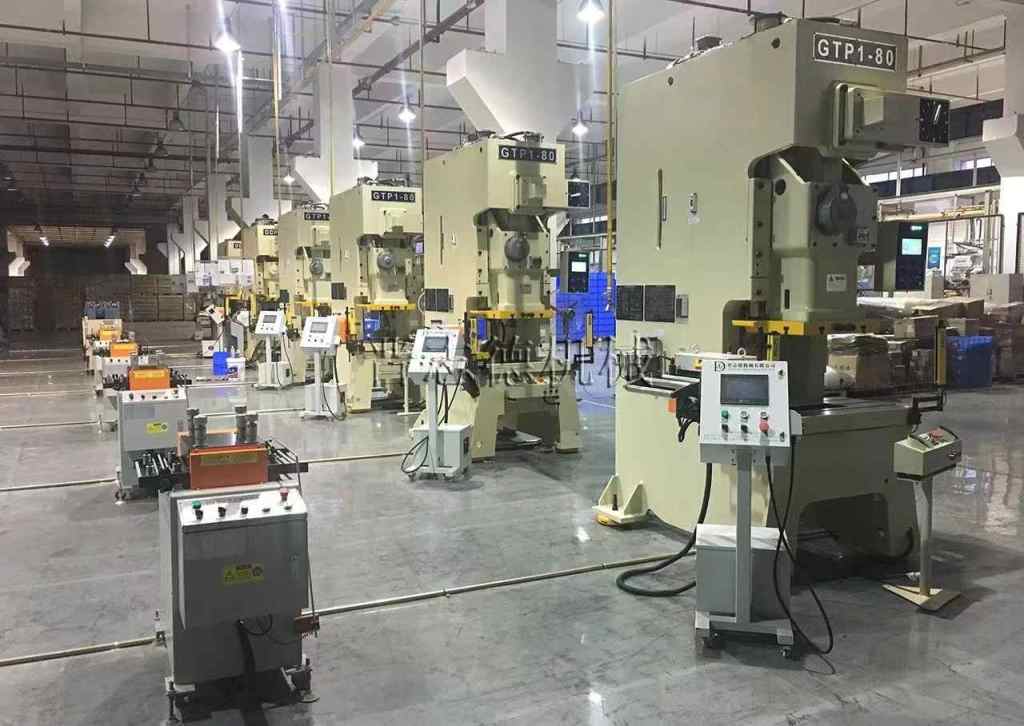 Aerospace: In the field of aerospace, precision machined parts are the backbone of aircraft and spacecraft systems. From turbine blades to critical structural components, these components must be able to withstand extreme conditions while adhering to strict weight and performance requirements.

Medical devices: Precision machining plays a crucial role in the production of medical devices such as implants, prostheses, and surgical instruments. The complex designs and biocompatible materials used in these components require precise manufacturing to ensure patient safety and optimal functionality.

Semiconductor manufacturing: The semiconductor industry relies on precision machining to manufacture complex components for microchips and integrated circuits. The required accuracy is at the micro scale, and even the smallest changes can affect equipment performance.

Optics and Photonics: High tech optics, such as lenses and mirrors in laser and imaging systems, require precision machining to achieve excellent surface quality and optical performance. Even small defects can affect the performance of these components.

Robotics and Automation: Precision machining of parts is crucial for manufacturing robots, robotic arms, and automation equipment. These parts can achieve precise movement, repeatability, and reliability, promoting advanced manufacturing processes.
Energy and Renewable Resources: In industries such as energy production and renewable resources, precision machining helps to produce components used in turbines, solar panels, and energy storage systems, thereby optimizing efficiency and durability.

Communication technology: From satellite communication to high-speed data transmission, precision machining parts carefully crafted components to ensure seamless communication networks and data transmission.

With the development of high-tech industries, the demand for higher precision, reliability, and efficiency of components will only intensify. Integrating artificial intelligence, machine learning, and automation into precision machining processes may accelerate production time, improve accuracy, and reduce human errors.
Precision machining plays a crucial role in the high-tech industry. It allows parts to be manufactured to precise specifications and tolerances, thereby creating high-quality and high-precision components for medical devices, wearable technology, and other devices.

Precision machined parts are the cornerstone of the progress of high-tech industries. Their role in ensuring the functionality, reliability, and performance of advanced technology is extremely important.
Ningbo Yinzhou Hongyong Machinery Factory was located in Ningbo China, a port city. We are a professional machine parts manufacturer. We are specialized in many kinds of machining parts, including CNC parts, casting parts, precision machining parts, metal hardware and forging parts. Material covers cast iron, bronze, aluminum, carbon steel, stainless steel etc. We have decades years of experience in metal parts related products and can customize parts based on customer provided drawings.