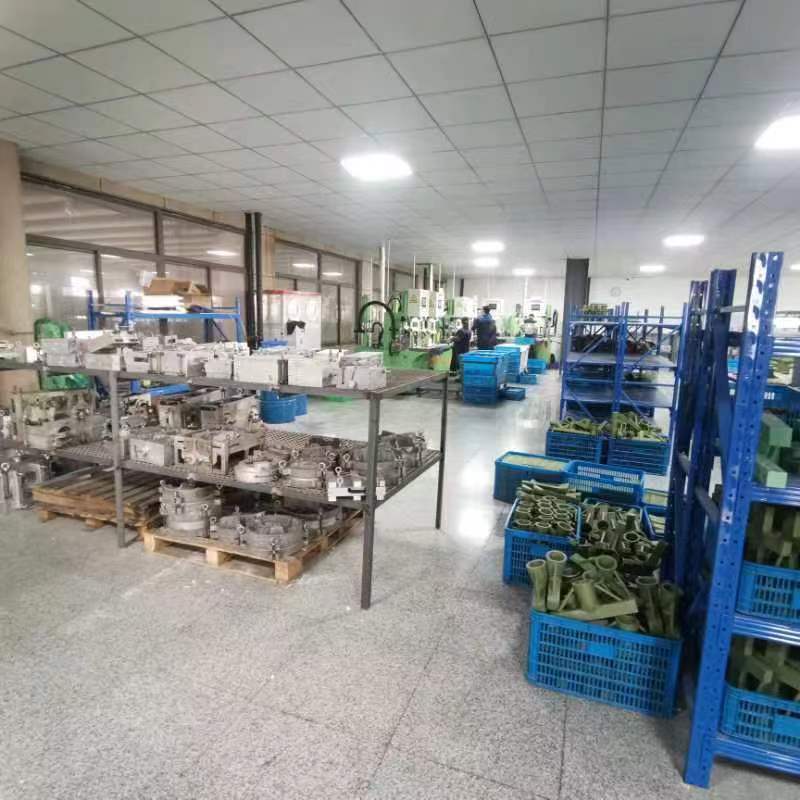 With the advancement of technology and the development of industry, people are searching for new ways of working to improve productivity. Machines in various industries cannot operate without metal parts. Choosing a suitable machine parts manufacturer is crucial for ensuring the quality, performance, and reliability of the parts required for a project or business.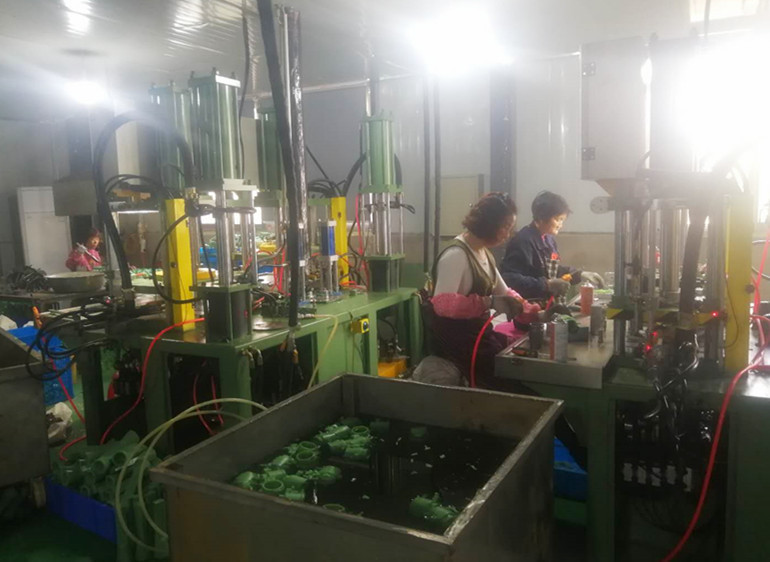 Here are some tips to help you choose the correct manufacturer of machine parts:

Experience and reputation: Looking for a manufacturer with a good record and extensive experience in producing machine parts. Check their reputation in the industry by reading customer reviews, Letter of recommendation and seeking recommendations from other enterprises or professionals. In addition, you need to consider the customization level of Machine element you need.

Product type: Machine parts usually vary depending on their purpose and purpose. When looking for a suitable manufacturer of machine parts, it is important to find a manufacturer that offers a variety of products, so that you are confident that you will find the right manufacturer to meet your needs. In addition, look for a manufacturer who can use different materials and produce parts according to your specific specifications.

Quality assurance: When choosing a machine component manufacturer, quality is one of the most important considerations. Find someone who can deliver high-quality parts on time so you don't have to worry about delays. In addition, ensure that the design of the parts meets your precise tolerances and complies with all safety regulations.

Manufacturing capability: Evaluate the manufacturer's production capacity and ability to handle order volume. Check if they have modern machines, skilled operators, and the ability to complete tasks before the deadline.
Production flexibility: When choosing a machine parts manufacturer, look for a manufacturer that can meet your production needs. It is important for manufacturers to produce parts quickly and in large quantities, so you don't have to worry about any interruptions in production.

Materials and Technology: Ensure that manufacturers use high-quality materials to manufacture parts and master the latest manufacturing technologies. Advanced technology and materials can produce machine parts with better performance and longer service life.

Cost savings: When choosing a manufacturer, the cost of parts may be an important factor. Find someone who offers competitive prices so you can save money and obtain the parts you need at a price that matches your budget.

Cost and pricing: Obtain quotes from multiple manufacturers and compare their pricing. However, it is important to be cautious in choosing only based on the lowest price, as quality and reliability are more crucial in the long run.

Delivery cycle and delivery: Consider the delivery cycle provided by the manufacturer to ensure that they can deliver the parts within the time you request.

Customer service: Good customer service and communication are crucial when collaborating with machine parts manufacturers. Find someone who can provide timely service to customers and answer all your questions. In addition, look for a manufacturer willing to work closely with you and provide you with technical insights and support when needed.

After sales support: Check the manufacturer's after-sales support and warranty policies. A manufacturer who supports their products and provides support in case of problems is valuable.

Choosing the appropriate manufacturer of machine parts is an important decision. By spending time researching and comparing various options, you can ensure that you can buy the parts you need at an affordable price. When choosing a machine parts manufacturer, it is important to consider experience, product types, quality assurance, production capacity, cost savings, and customer service.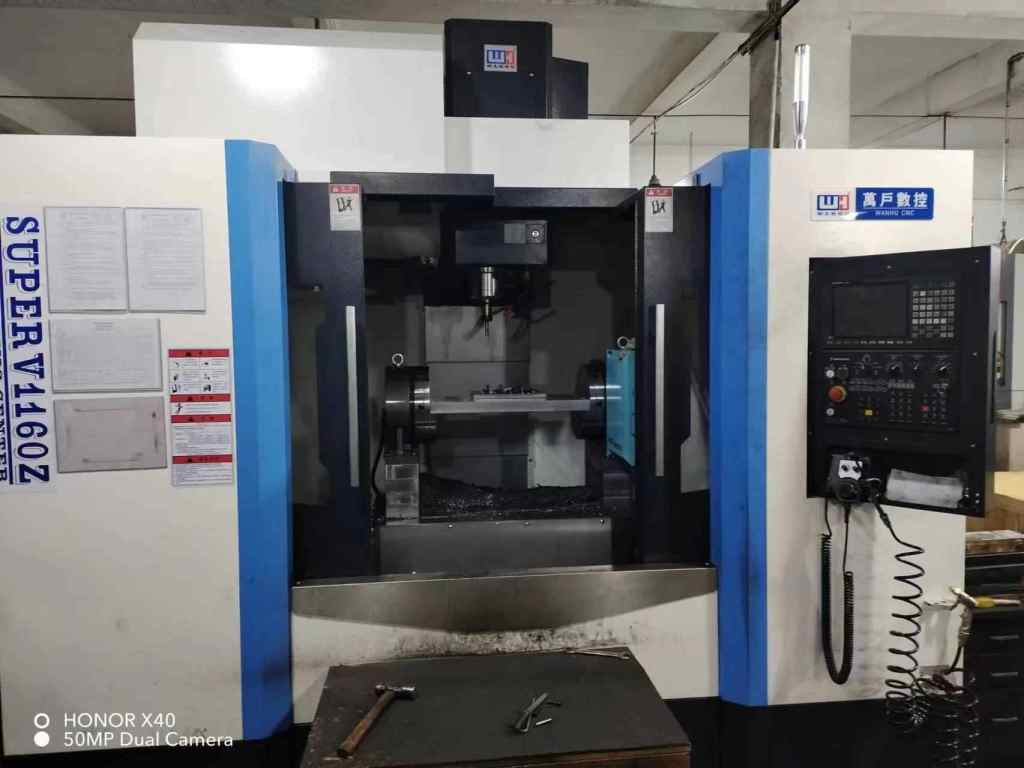 Ningbo Yinzhou Hongyong Machinery Factory was located in Ningbo China, a port city. We are a professional machine parts manufacturer. We are specialized in many kinds of machining parts, including CNC parts, casting parts, precision machining parts, metal hardware and forging parts. Material covers cast iron, bronze, aluminum, carbon steel, stainless steel etc. We have decades years of experience in metal parts related products and can customize parts based on customer provided drawings.